An online course to help you build a deeper connection with your Higher Self and your Spirit Team!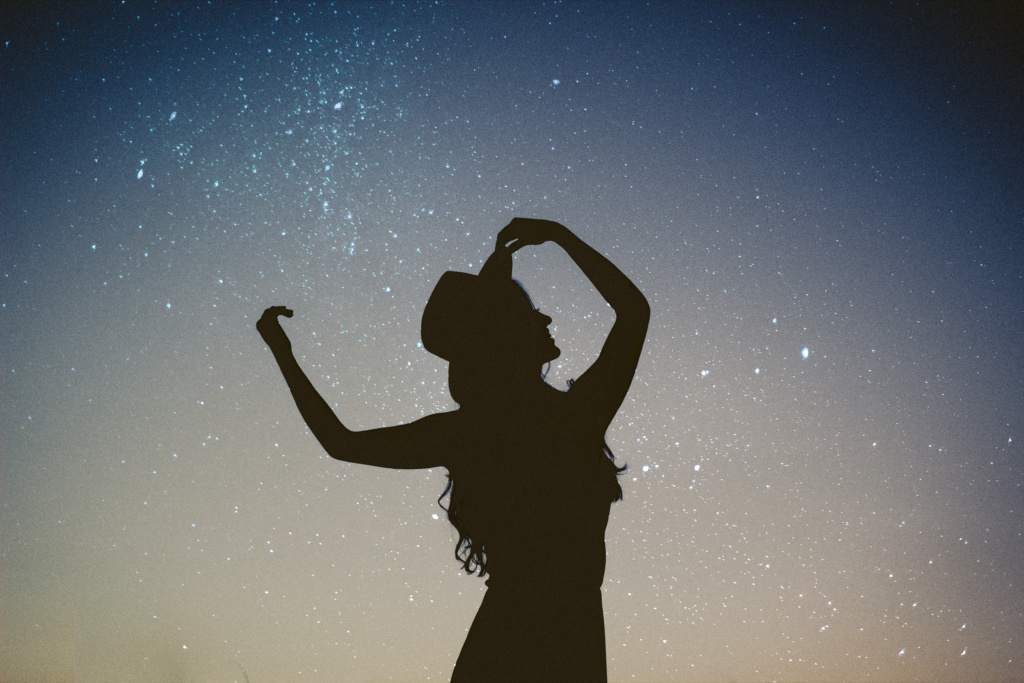 Next live class begins in 2018! Check back soon!

In this 6 week course we will connect once a week for 1-1.5 hours via Zoom (online video conferencing) to learn how to raise our vibration, clear and purify our energy, to connect in with our Higher Selves and Spirit Team with different tools, and learn the importance of patience and trust! Each week is outlined further below:

Week 1 - How to cleanse our energetic field and bring in positive light, as well as the importance of doing this daily. Then working with how to raise our vibration to maintain a higher frequency so that we can connect to Spirit best, and learning the value and importance of self-care. 

Week 2 - We will look at the importance of emotions, vulnerability and expression. We will also look at the different ways of meditation to bring us more into the present moment and in a space of non-attachment. Then we will learn a tool to use to help clear away any unwanted emotions/negative energies to help us create the life we truly desire. 

Week 3 - We will meet our Higher Self & Spirit Team, and learning about the different beings of light that we may come in contact with. Discovering the difference between when we are speaking with our ego or a negative being versus a being of the light. We will also explore the different intuitive senses and find the one that works best for us.

Week 4 - We will be using divination tools to communicate with our Spirit Guidance Team, this week being that of oracle cards/tarot and the pendulum. This full call will be hands on experience for each person to explore/practice these techniques, share, and ask any questions that come up. 

Week 5 - This will be another week where we look at divination tools, this time looking at automatic writing and channeling with our Spirit Team. Again, the entire call will be to practice these techniques so that everyone can explore/practice, share, and ask any questions. After learning all the techniques each person will better know what tool they can use to best communicate with Spirit.

Week 6 - Our last call will be learning how Spirit can communicate to us through signs and synchronicity. We will also go over how to create our very own guidebook of the messages we receive from Spirit to help us remember and trust them more. We will look at the importance of this relationship and how it can create much more joy and grace in our lives. Then we will close off the call with sharing and gratitude for our beautiful time together. 

Investment of $175 (about $29 per class)
(Note: A two-payment option plan is available, please email me at: saraloveangels@gmail.com if you would like this option.)

-All video calls will be recorded

-Guidance sheets and guided meditations (depending on week) will be provided

-Facebook Group support

-Soul Body Fusion® offered through the course to help integrate your soul further
-Max of 7-8 participants to maintain a small intimate group and best learning


Suggested Materials for the Course (but not required):
-Journal
-Pendulum
-Oracle or Tarot Deck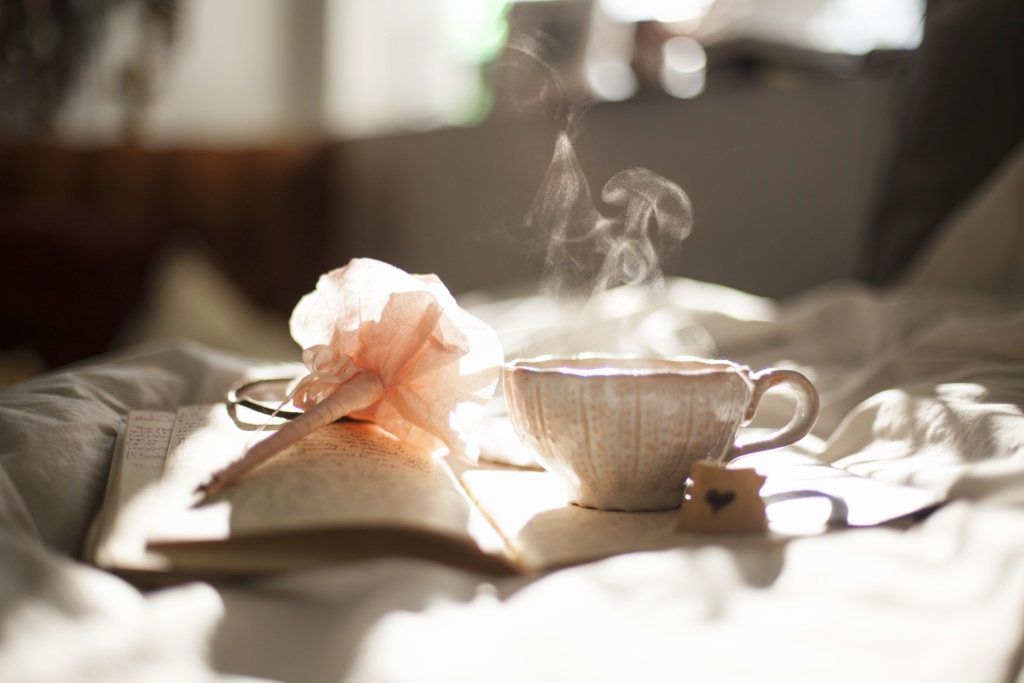 This is intended to be a fun course to learn how we can best connect in with Spirit. Once we begin working with Spirit on a regular basis life begins to flow with much more ease and grace, and we can truly start living the life of our dreams! If you are ready for this adventure please sign up today!

What is being said about the course:
I took this course with Sara Love and it was amazing not to mention FUN! Sara does not just tell you how, she shows you, and then you get to dip your toe into the water to share your incredibleness. Lets just say I have taken more than a few classes and this was by far one of my favorites! - Deborah, Arizona
Sara's course was amazing!! It was transformational for me. I was able to connect more deeply with Spirit than I had previously, and learned to have greater trust in the guidance I was receiving. Sara attracted a beautiful group of people into the course and created a safe, sacred "playground" in which we could practice the techniques we were learning. I learned so much, and had lots of fun doing it! Sara exudes love and generously shares her time, knowledge and experience with course participants. I highly recommend this course, and recommend working with Sara in any way you can! - Christine, Canada
I appreciated that the class was extremely well-organized - often not the case with metaphysical classes. Great content, great vibe, and great support as you learn tools and techniques and apply them, building your confidence as you go. Highly recommended. I look forward to more classes with Sara in the future. - Margaret, New Jersey
Disclaimer: Any information presented in this course is not meant to replace any psychological, legal, medical, or other professional advice or services. The guidance and insight provided through my services is intended to help clients to make better life choices toward their own happiness and fulfillment, and that a client is always free to make their own choices at will, regardless of the interpretation of the information. Sara Coutts/Sara Love's Angelic Healing and Coaching, LLC shall not be liable regarding any action or non-action taken by the client in reference to the information presented during the course.