An online course to help you access the Akashic Records to deeper levels of your subconscious and higher conscious mind to guide you in all aspects of life!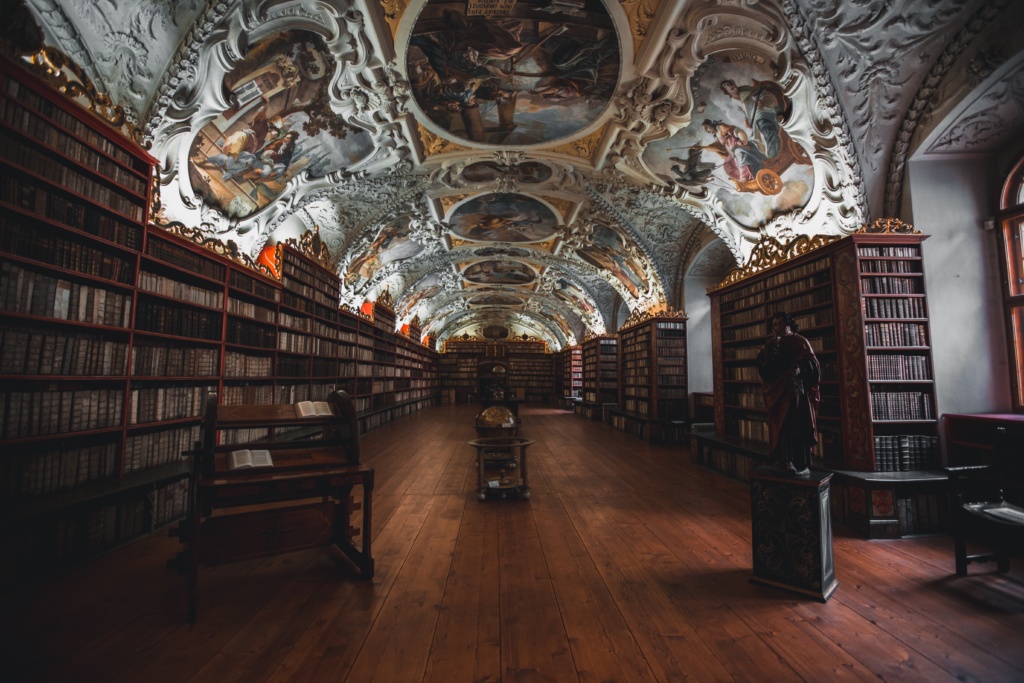 Class Starts March 13th of 2018!
In this 6 week course we will connect once a week for 1-1.5 hours via Zoom (online video conferencing) to learn how to access the Akashic Records, and to delve deeper into the records in multiple ways. Including how to decipher dreams at a whole new level, bring in more healing based on our subconscious and unconscious minds, as well as moving to our past and future selves.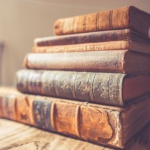 Week 1: Akashic Records
Learning what the records are, how to prep for them, and initial access to the records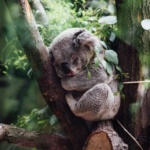 Week 2: De-coding Dreams
Connecting into the records to find more depth and meaning of your nightly dreams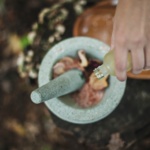 Week 3: Inner Healing
Healing within the records on subconscious and unconscious levels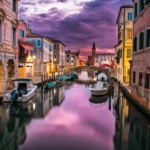 Week 4: Visiting the Past
Facing past lives within your records to help heal on deeper levels, and provide more insight into your every day life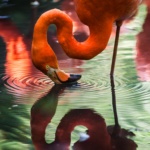 Week 5: Future Self
Working in the records to meet your future self for providing the best guidance on your next steps and journey ahead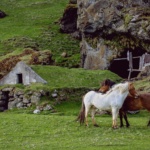 Week 6: Integration
Bringing all the learning and healing of the past weeks to bring in more understanding, love, and light
Investment of $175 (about $29 per class)

A two-payment option plan is available, please email me at: saraloveangels@gmail.com for this plan!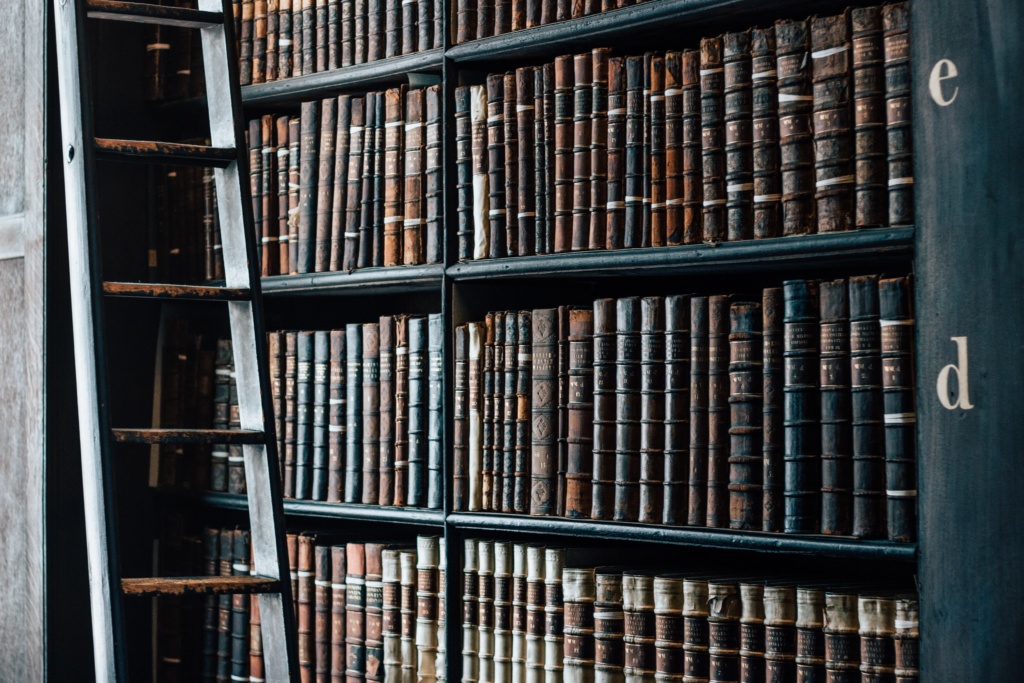 Additional Information
-All video calls will be recorded if you cannot make the live calls
-Guidance sheets will be provided to help your practice evolve
-A Facebook group will be set up so we can connect and share with one another
To learn more about me, please visit my About Page. If there are any questions you have on the course, please feel free to email me at: saraloveangels@gmail.com.
Many Blessings and Love! 
Disclaimer: Any information presented in the Accessing Akashic Records course is not meant to replace any psychological, legal, medical, or other professional advice or services. The guidance and insight provided through my services is intended to help clients to make better life choices toward their own happiness and fulfillment, and that a client is always free to make their own choices at will, regardless of the interpretation of the information. Sara Coutts/Sara Love's Angelic Healing and Coaching, LLC shall not be liable regarding any action or non-action taken by the client in reference to the information presented during the course.